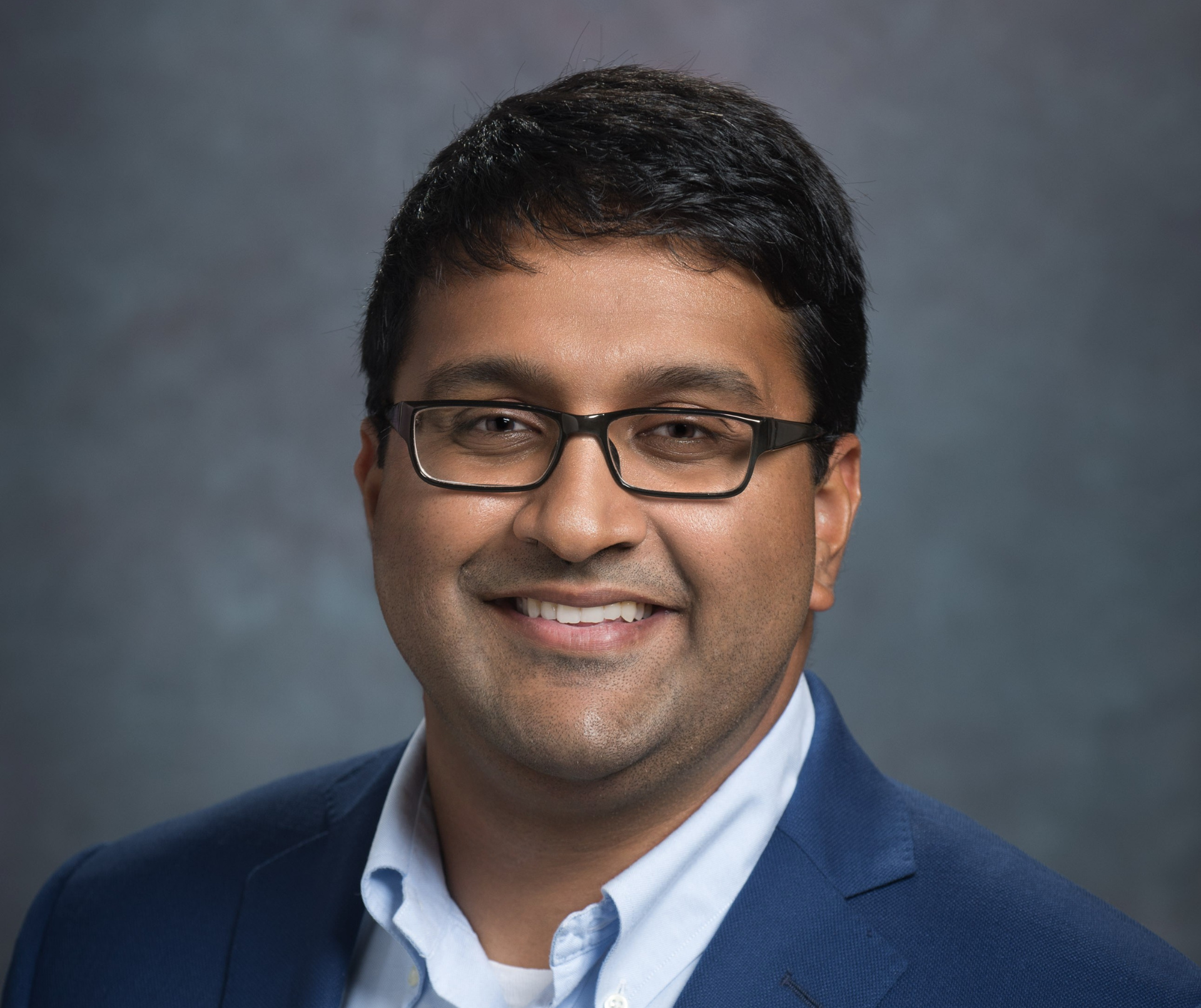 Aerotech Machining has named Sagar Patel as Chief Operating Officer (COO). Patel previously served as the company's General Manager.
"From day one, Sagar has been a strategic thinker and innovator who knows how to work with others to get projects completed. I am confident that he has what it takes to help our company's future growth and continued success," Joey Jones, President and CEO of Aerotech Machining, said. Founded in 1992, the company is well-known as a respected industry leader in manufacturing complex components for the Aerospace, Agriculture, Power Generation, and Railway industries.
As COO, Patel will analyze and oversee operations, implement business strategies and plans that align with the short and long-term objectives developed in tandem with the CEO, and build and maintain trusting relationships with employees, customers, and vendors.
A native of Pooler, GA, Patel joined the company in 2015 as an ERP (Enterprise Resource Planning) System Manager, where he was responsible for the integration and maintenance of ERP systems. Following his promotion to General Manager in 2017, he oversaw Aerotech Machining's day-to-day operations, helped to ensure that employees worked productively and developed professionally, and handled employee recruitment and training.
Patel received his B.B.A. degree from Georgia Southern University (GSU), where he majored in Logistics and Intermodal Transportation as well as Marketing. He later earned an M.B.A. degree from GSU.