NEWS
From new equipment and services to facility enhancements and expansions, Aerotech Machining continuously works on growing our company to provide our customers with unparalleled machining solutions. Stay up-to-date with our latest accomplishments and exciting happenings in our news column below.
Many thanks to our friends at MSC on a wonderful story about AeroTech Machining! Check out the interview with our founder and president, Joey Jones, covering the company's history, growth, changes and diversification. They discuss everything from AeroTech's...
read more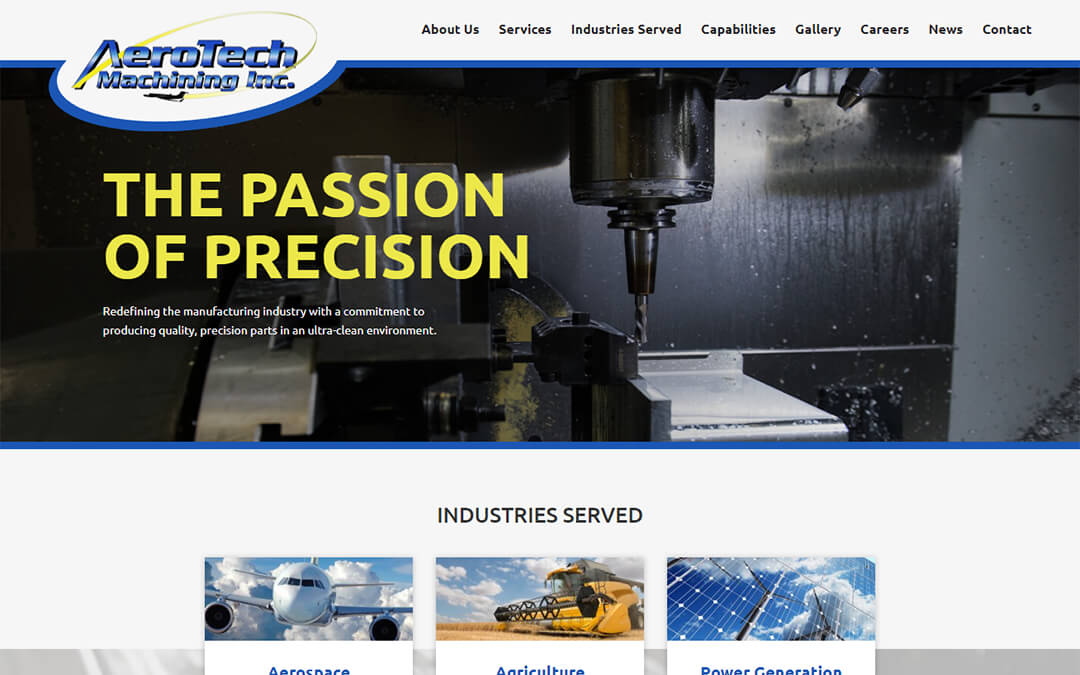 After months of hard work and perseverance, we are pleased to present to you the new and improved Aerotech Machining website! Since 1992, our company has prided itself on providing our customers with a seamless, customer-focused experience, and we wanted that...
read more