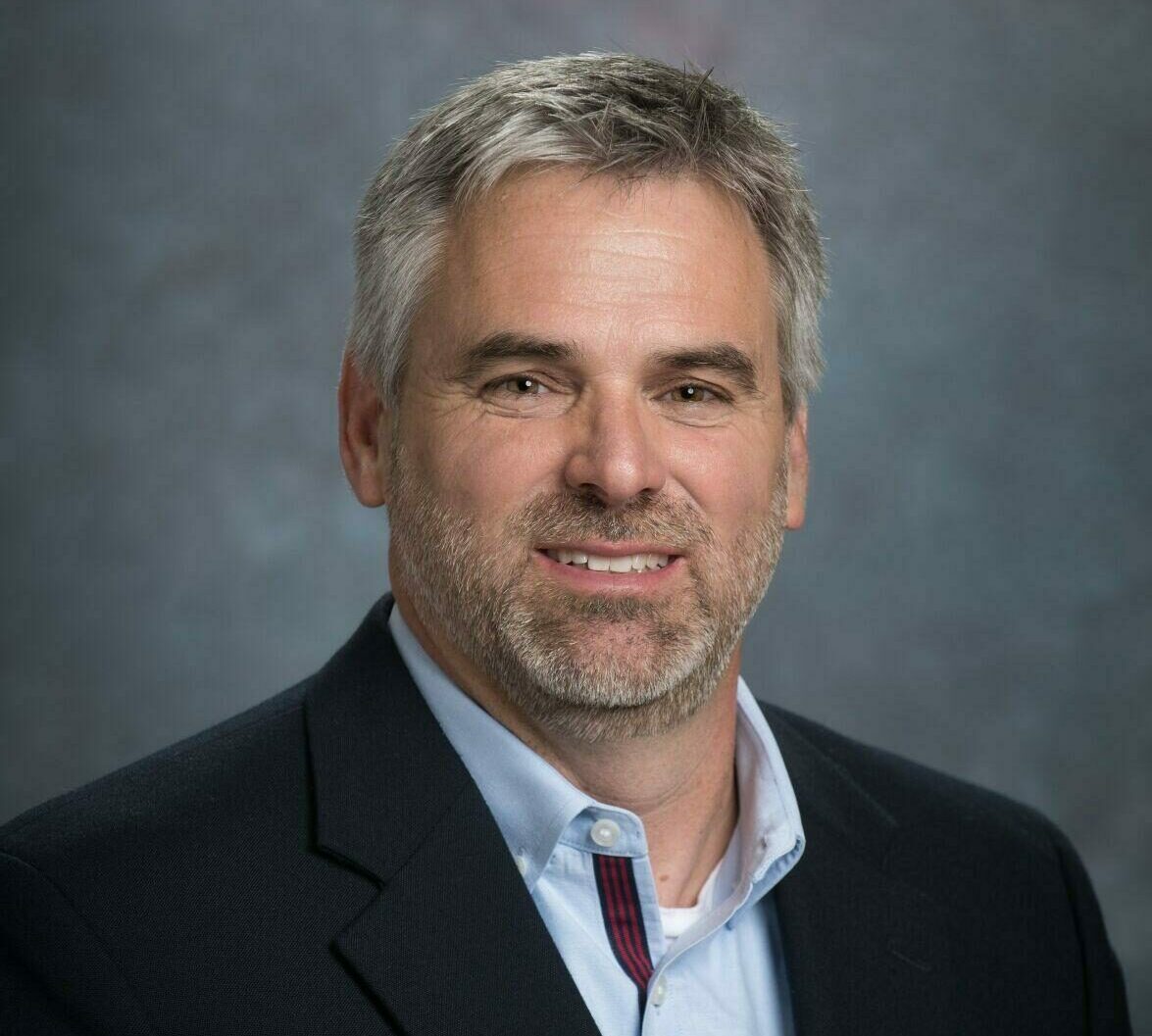 Joey Jones, President and CEO of Aerotech Machining, has been honored as one of Georgia's Most Influential
Leaders. Jones was one of 500 leaders from throughout the state highlighted in Georgia Trend's GEORGIA
500 / Most Influential Leaders 2022.
In making the announcement, Georgia Trend noted that the GEORGIA 500 includes "leaders around the state
driving our successful economy to new heights year after year," adding that "Our team received many
nominations for our first edition of GEORGIA 500." Other honorees include Mark Burns, President of
Gulfstream Aerospace.
Jones launched Aerotech Machining in 1992 in Bloomingdale, GA. Under his vision and leadership, the
company is well-known as a respected industry leader manufacturing complex components for the
Aerospace, Agriculture, Power Generation, and Railways industries.
Georgia Trend explained how Jones began his manufacturing career in 1989 "with a focus on creating and
teaching advanced computer numerical control (CNC) programming, fixture building and manufacturing
process procedures." In addition, the publication noted how Jones put his experience to work when he
launched Aerotech Machining in 1992. His company now has state-of-the-art equipment and procedures to
manufacture customized, high-precision machined components.
Aerotech Machining currently produces "machined components in projects ranging from small production
parts to heavy machined assemblies," according to Georgia Trend's feature. "Moving forward, Jones' goal is
to provide short-and long-term strategic planning that will ensure Aerotech Machining stays at the forefront
of global manufacturing."